INLEGMASH 2022: we have reasons to be proud!
10 / 02 / 2022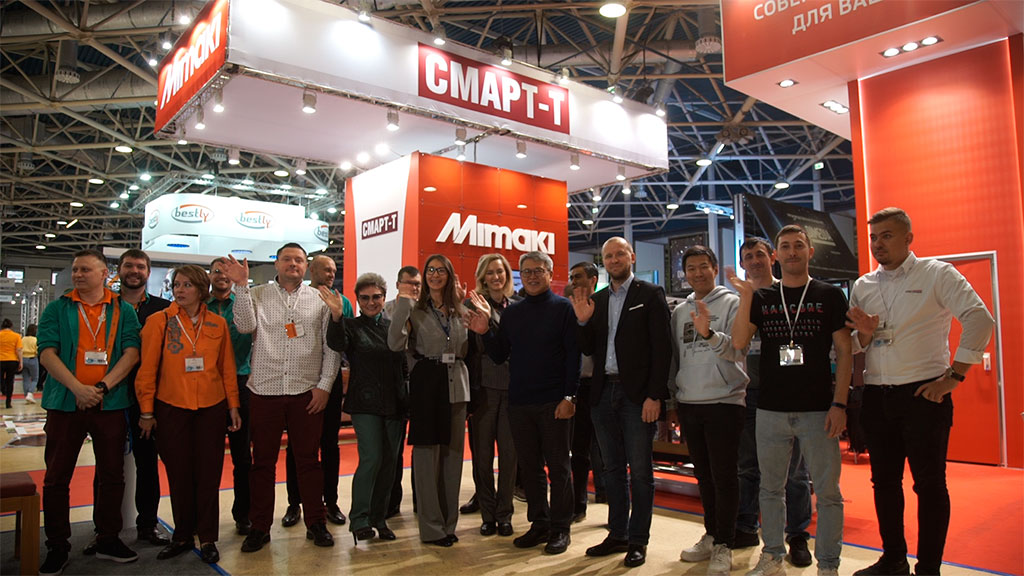 The largest trade shows of equipment for the textile and garment industry, INLEGMASH 2022, will take place at EXPOCENTRE Fairgrounds, Moscow, Russia on 14–17 March 2022.
Of course, it is not easy to organise a show in today's situation when there is essentially no opportunity to plan even for tomorrow. On the other hand, it is these circumstances that reveal dedicated people and really strong market players and make them particularly visible. We are expecting the biggest event in the last 10 years, and it's all thanks to you, the real professionals!
INLEGMASH 2022 will bring together more than 120 leading manufacturers and suppliers of Russian and foreign equipment, spare parts, components and consumables for the textile and garment industry: Allart Service, Digl-Design, Knit, Konica Minolta Business Solutions Russia, Mirex, Pletmash, Printex UE, Smart-T, SND, SportTex, the Embroidery Studio of Dmitry Adlin, Textile and Technology, Textile Machines Sirenko, Shveymash, CBP-Service, Andritz Laroche, DapRu (Dürkopp Adler и Pfaff industrial), Dilo Systems Gmbh, Schott & Meissner, Callebaut de Blicquy, Graute, Epson Europe B.V, Mageba GmbH, Prashant, Jiangsu Yingyang Nonwoven Machinery Co., Ltd, etc.
New! INLEGMASH 2022 will welcome Smart-T, Pletmash and Hamcore as the show's partners who provide essential sectoral and professional support!
Our exhibitors are coming from Austria, Canada, China, Czechia, Denmark, France, Germany, India, Italy, Japan, Latvia, Russia, Spain, Switzerland, and Turkey. It once again confirms the high level of this international event!
We are looking forward to seeing you at INLEGMASH 2022! We promise it will be very interesting!
Are you interested in booking a stand for INLEGMASH 2022? Please leave your details and requirements https://www.inlegmash-expo.ru/en/participants/application/ and one of our managers will be in touch soon.
To attend the events, please register online beforehand at https://www.inlegmash-expo.ru/en/visitors/ticket/?step=step1
---